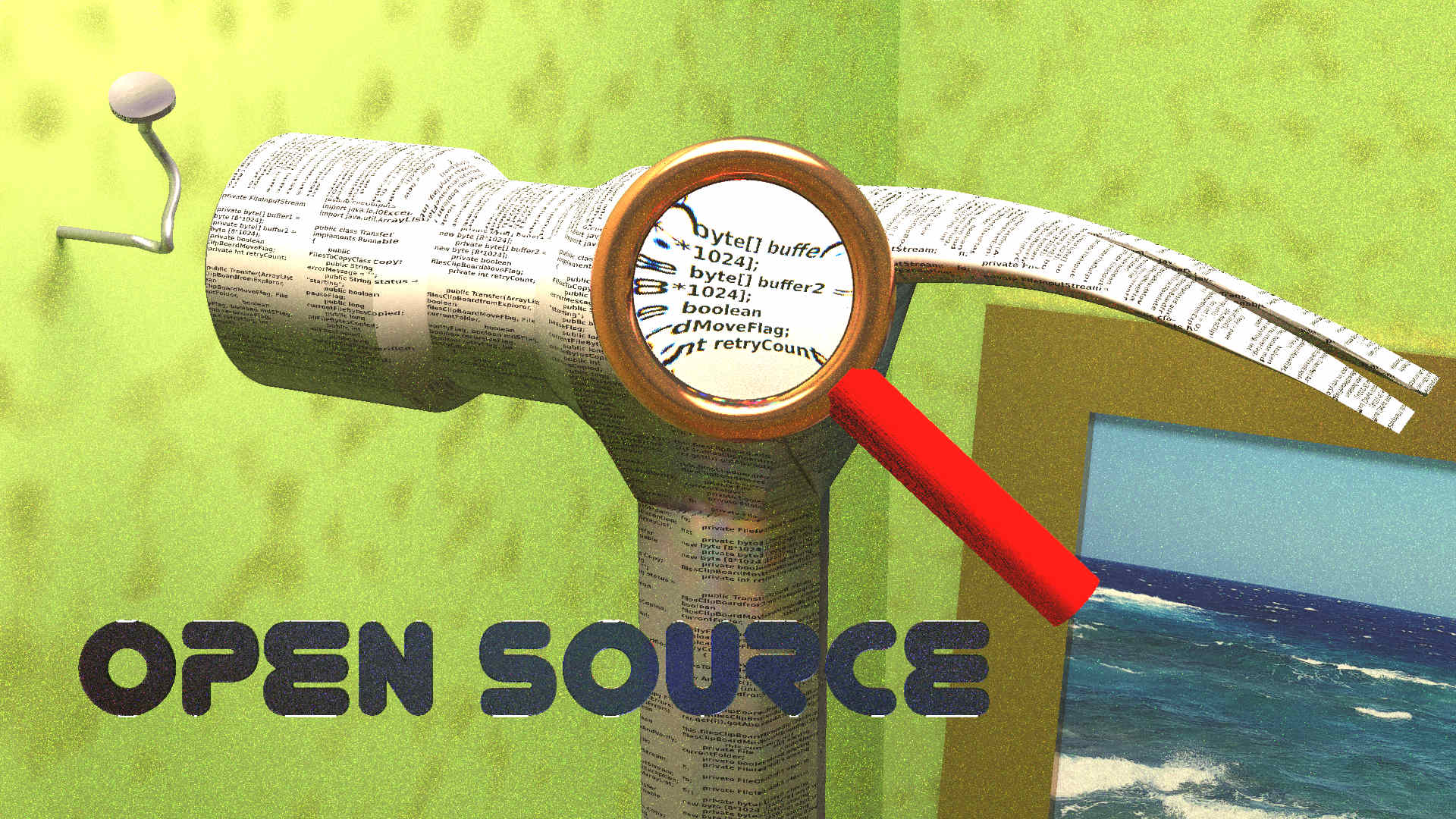 This is the SystemRescueImage derived from the SystemRescueCD, which is open source software to rescue an operating system that does not want to start any more. Unfortunately, the original SystemRescueCD only comes in the form of an iso to burn to a CD. CD-drives are relics of ancient times. Nobody has them anymore. As it is possible to prepare a usb disk with the SystemRescueCD, it is a somewhat complicated and error prone task, which especially in the event of a system failure to complete is very annoying.
So from time to time the latest SystemRescueCD will be downloadable as an image ready to write to a usb disk here. The software inside this image is untouched. Only change is the written MBR and the packaging in a partition which does not span an entire physical disk, but only the needed size of the software, so the actual size of the usb disk does not matter as long as it is greater than about 650 MiB.
SystemRescueCd is licensed under the GPL-2 license and so of course is also this image. For the source code, documentation and bugreports please go to the corresponding SystemRescueCd website: SystemRescueCD or respectively to the maintainer of the software you are using on the SystemRescueImage. The image was assembled using usb_inst_Mod.sh.
contact: ear@mindbytez.com
public key for ear@mindbytez.com to send us encrypted mail